This for the later model, with a different, bigger dashboard. Australia has the older style dashboard throughout the entire years of production so this cluster won't fit Australian Galant GA/GB unless you have the full dashboard as well. I do have access to a JDM Galant 16L complete dashboard but it's too expensive to ship overseas.
There are two gauges: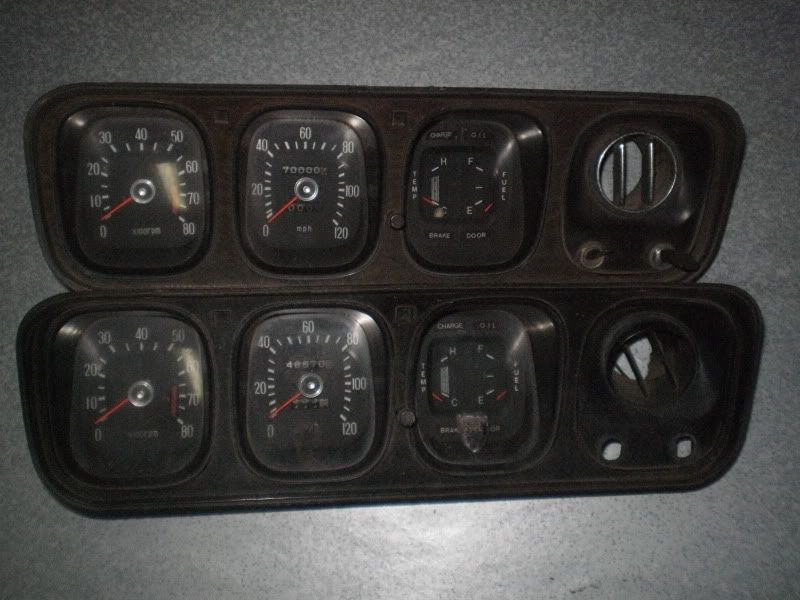 Fits this type of dashboard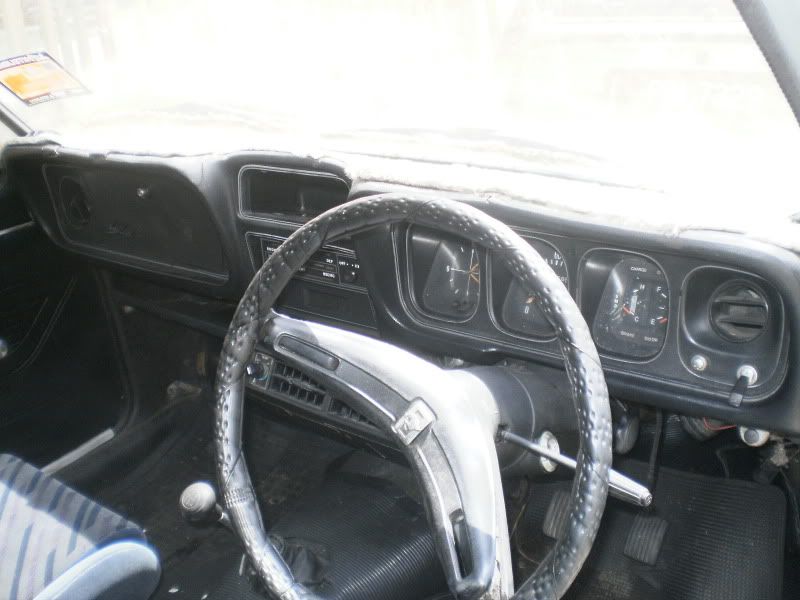 The top one is working fine. The bottom one's tacho needle only moves a bit when tested. Tachometer rarely fails so I guess it can be repaired. I was told sometimes you only need to give the mechanism a little spray of WD40 or just give the needle a little push then it works fine. Anyway I'm treating that one as a junk and you can have it for US$30 if you bought the other one for US$150 shipped anywhere in the world.
As usual payment is by Paypal. Shipment is via airmail and takes up to 14 working days to arrive in most countries.
SOLD